Projecting The Right Look:
Professional Corporate Headshots in London at a fantastic price and rapid turnaround. Getting that right professional look in today's corporate world is very important in order to project professionalism and high standards you wish to represent. A nice smart head shot speaks for itself whether on social media, company website or in print.
I am able to set up a head shot session either at your office, commercial location or at an outdoor location anywhere in the City.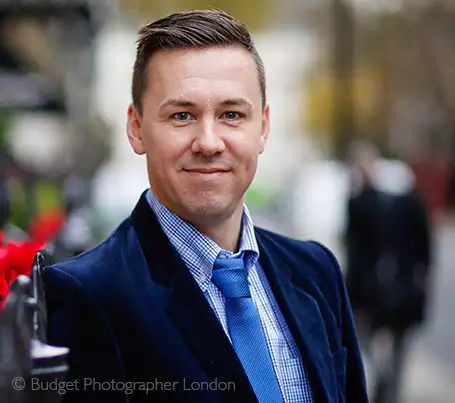 Prices:
£90 Per Visit + £45 Per Person
1 edited photo of your choice per person
Example: For 5 people, the charge would be £315 all inclusive.
For larger groups of people or for a range of days, please contact me for a bespoke price so that I can give the best price for you.
Call or Text my Mobile:

07769313560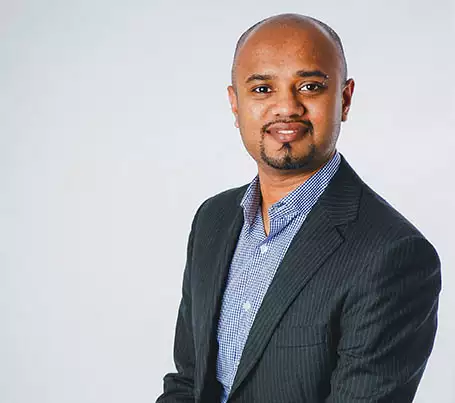 Why Choose Me:
We have done many photo shoots over the years and have gained enormous experience in this field. We are flexible and can easily work around your schedule, and shoot either in your office environment, outdoors on location or even in our studio. We are fast and very efficient. In most cases able to come in, set up , take the shots and leave before even your day starts.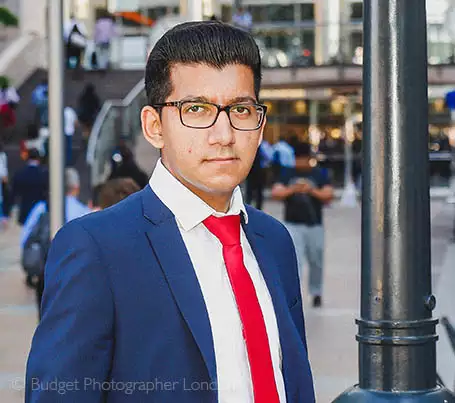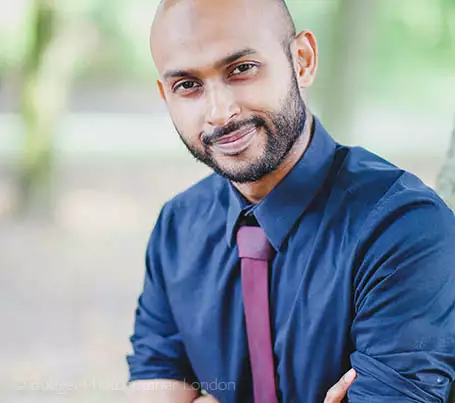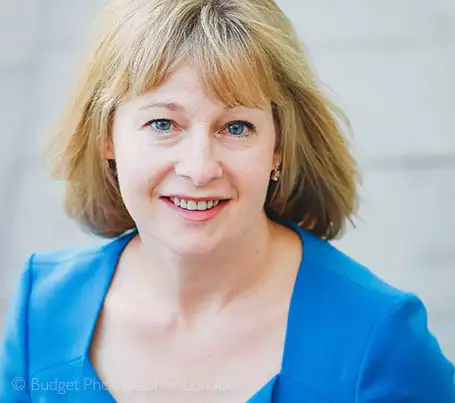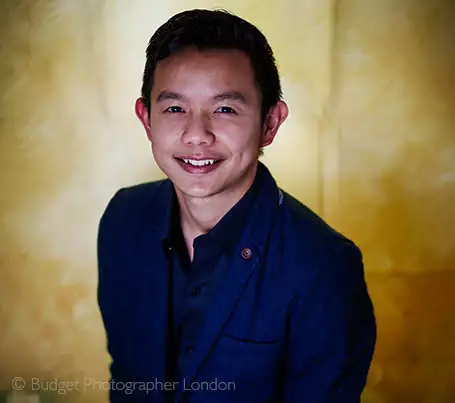 How I Work:
Once the shoot is booked in, a time and place is decided up on. Then I will come to your office, set up the lights in an allocated space of your choosing and then proceed to take the photos.
Once I get back to my studio, I will edit all the good ones and put them online into a secure password protect online album where you will be able to view the photos and pick out the ones you would like to use. Once the choices are made, just let me know and I will send them to you in both high resolution and a low resolution copy with full copyrights for use as you wish.
What You Get:
Your chosen photos will be edited to bring out the best in the shot. Extra editing can be purchased for about £25 depending on the requirement. These chosen photos will be sent to you electronically via email as a download link, both in high resolution and in low resolution. Photos can also be sent on DVD or USB drive in the post for a small additional charge.
Additional Services:
I offer a range of additional services such as lifestyle photos, group photos, photo prints, videography, designing - brochures and web pages and others. Please get in touch with me to learn more.
Call or Text my Mobile:

07769313560