Congratulations on your big achievement. You have worked so hard towards your goal and now it's time to tell the world! With many years of experience, London Graduation Photography is something I truly enjoy.
I charge £150 for a 1 hour graduation shoot with you and your family. This includes a choice of 30 beautifully edited high resolution digital photos.
It's Photography without the Hassle!
Enquire Now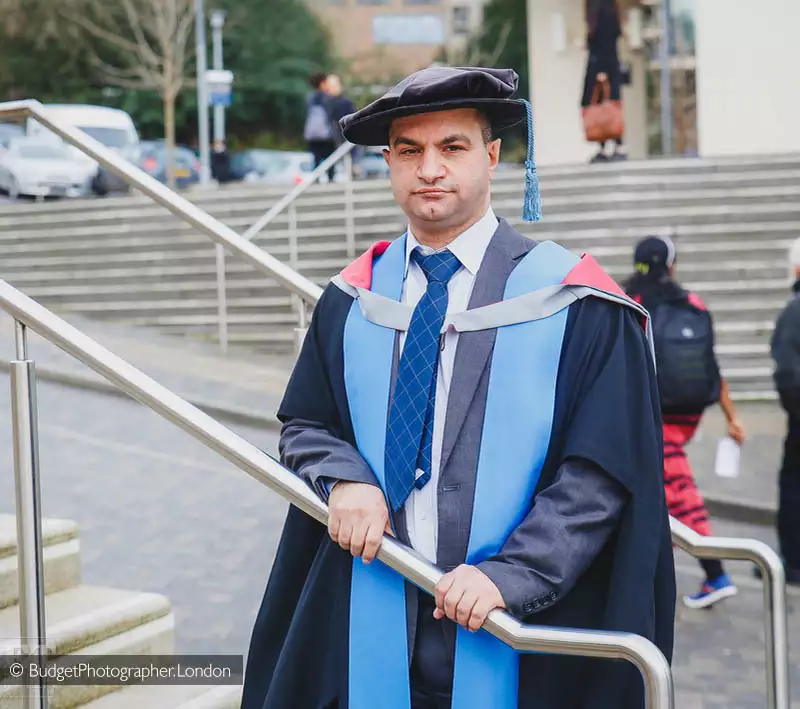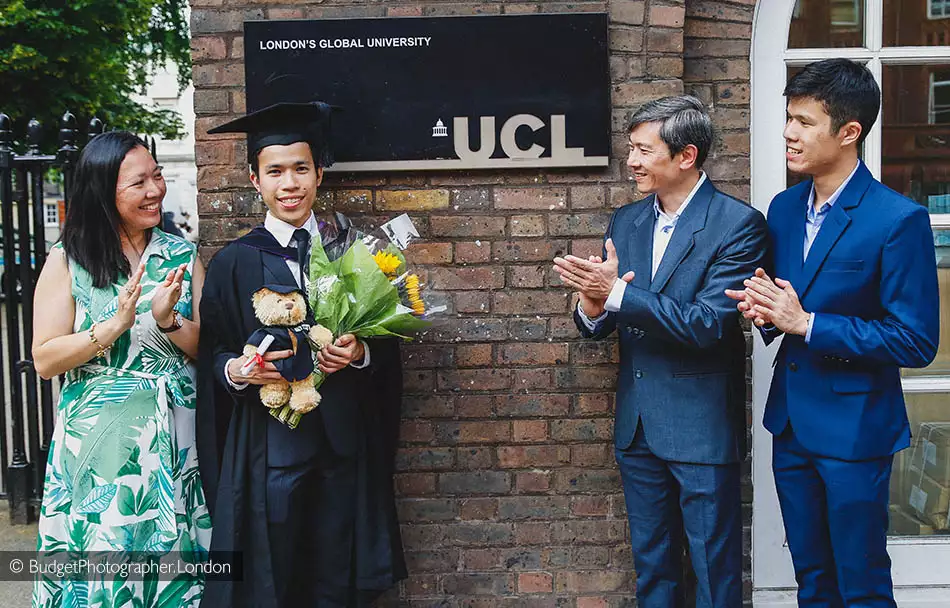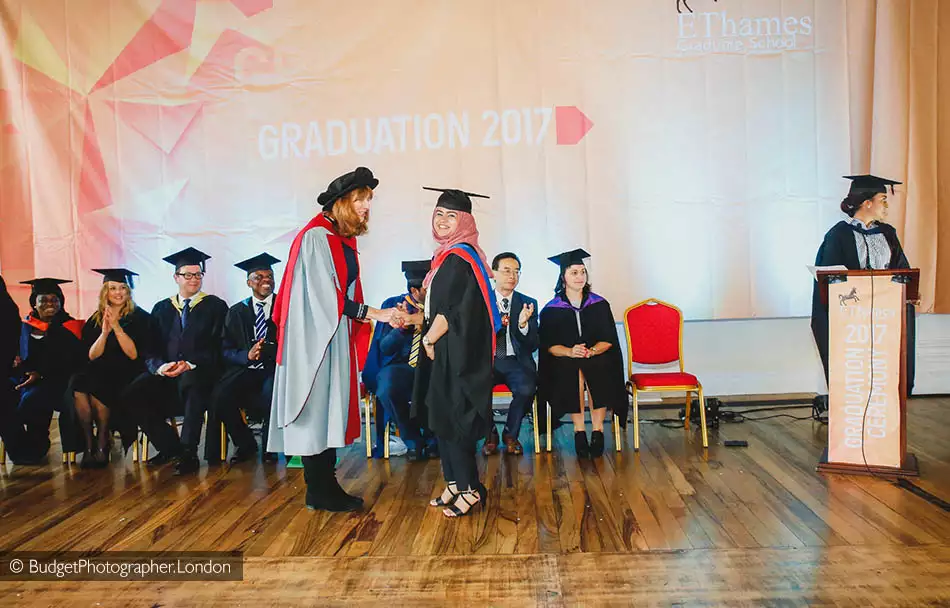 Why Not Read Some Customer Reviews?
"It was an absolute pleasure working with Shen. He was punctual, easy to work with and we had a great time. Shen's knowledge of the area was defi..."
Read more.
---

—
Tracie, London
---
"I can't recommend Shen and his team highly enough. They were flexible, responsive, incredibly helpful, friendly, and did fantastic work. Coming..."
Read more.
---

—
Michael Bleicher, London
---
"From the moment we met Shen we clicked instantly - an outstanding, extremely personable and good humoured photographer we have...."
Read more.
---

—
Sadia I, London
---
"Shen was an AMAZING photographer. We were visiting the UK on vacation and rarely take pictures of ourselves. Shen was flexible and wonderful! He..."
Read more.
---

—
Stacy Langley, London
---