I specialize in headshots and portrait photography in London with my own style to bring out your own unique personality. I create professional photographs for your social media profiles like LinkedIn and Facebook or your company website. I am available for hire to shoot headshots of staff right in your office.
Personally I prefer to shoot outdoors with better lighting and space as opposed to shooting indoors. But I can easily manage shoots indoors by setting up a pair of studio softboxes which I can bring with me for a shoot.
Please get in touch with me to learn more about this service..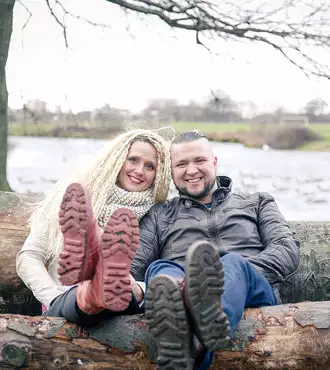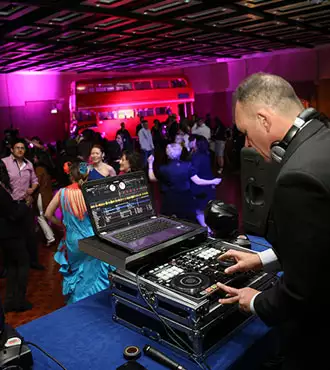 I am able to cover a wide range of photography such as wedding photography, baby & family photography, pet photography, headshots & portfolios, event photography, fashion photography, landscape photography, wildlife photography, action photography, sports photography, real estate photography, architecture photography, concerts, macro photography, food & travel, street photography, advertising photography & even stock photography.
Book Now