Photography Jobs in London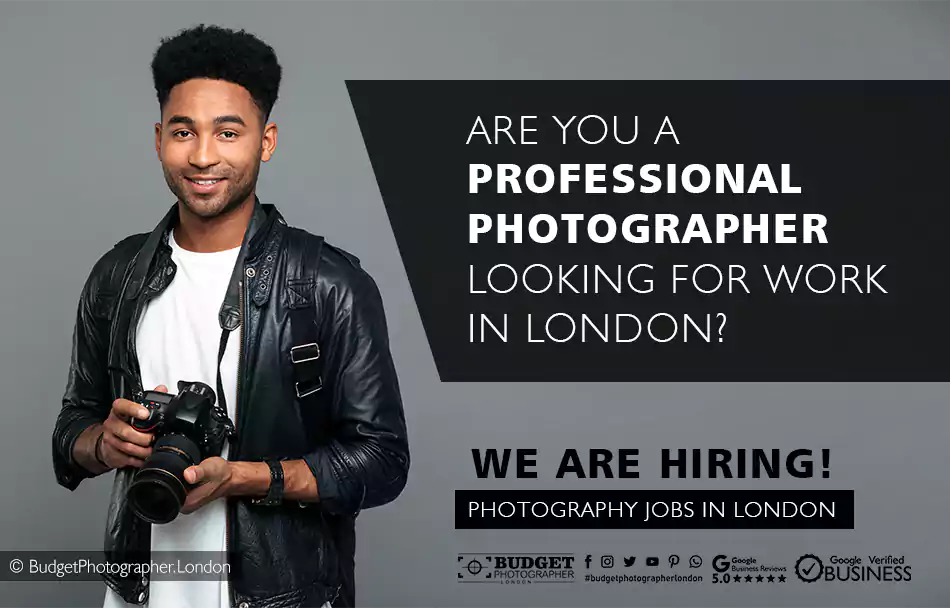 Are you are professional photographer looking for work in London?
Or just a student thinking about starting a career in photography? With so many photography jobs available in London it's often confusing to pick the right one. Perhaps you have considered freelance jobs. You can work during  the times that suit you and still have time to other things in life. It's a perfect way of doing what you love and make some money on the side.
Join my team of freelance photographers working in London.
With the right type of networking, covering photo shoots across the city of London can become a reality. We have a team of freelance photographers and makeup artists covering all types of shoots right across the city.
Before you can join us as a photographer, I need to know a few things about yourself.
---
How we work: The 4 step process
Covering a shoot for us is very easy. Simply follow these simple 4 steps:
Step 1: Get to the location on time (even if it means getting there early).
Step 2: Photograph the event the best way you can, and leave at the agreed time.
Step 3: Edit the photos you have taken and send back to us within 72 hours. (WeTransfer or FTP).
Step 4: Collect payment from us, or cash from the customer - depends on the shoot.
---