Photography Studio: Mile End
Studio 1
600 square foot studio space in East London with a high ceiling and lots of natural light. Close to Mile End station, just off Roman Road (zone 2). Best way to access if via bus 8 from Shoreditch. The studio has been used for a huge variety of projects including designer look books, model portfolios, actor headshots, family and toddler shoots, lingerie and swimwear, Youtube clips, dance photography, editorials and even a magazine cover. There is parking available right outside.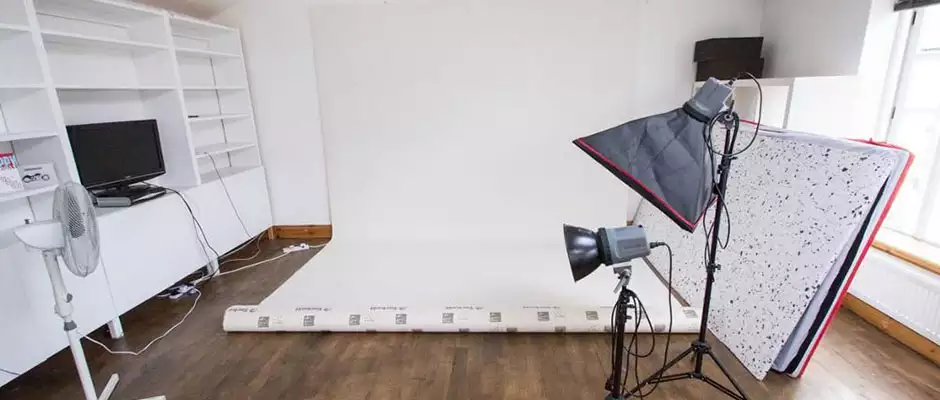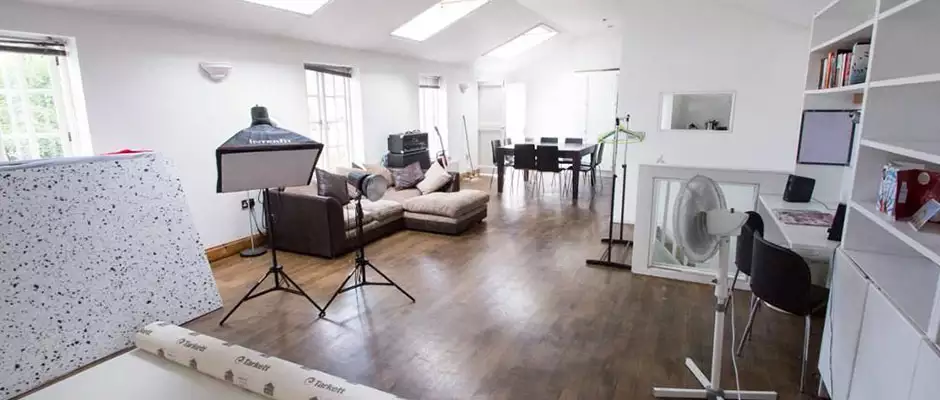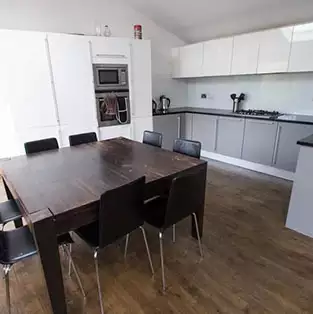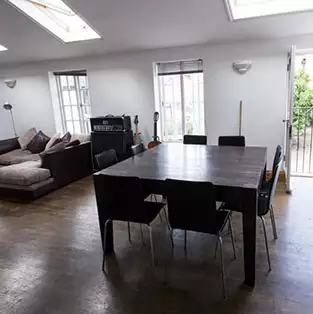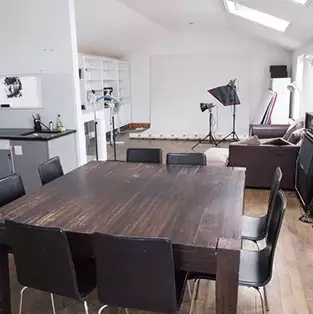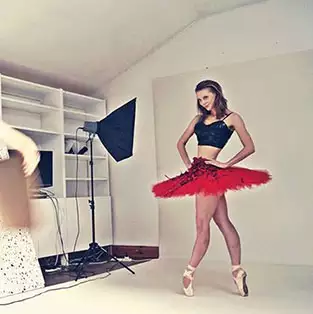 LOCATION
PRICE
FACILITIES
Bethnal Green, London
Up to 1 hours: £150
- Fan
- Clothing Rail
- Iron + Ironing Board
Up to 2 hours: £240
- Free Wifi
- Free Refreshments
- Speaker System
- Huge Makeup Space
- Table + Chairs
STUDIO EQUIPMENT
3m White Backdrop
2.72m Dark Grey Backdrop
B/W Reversible Polyboards
2x Interfit Edx200 Strobes
40cm Beauty Dish
1x Softbox
2x Shoot Through Umbrella
2x Silver Reflecting Umbrella
Large Silver Reflector
Color Gels
Tripod
Honeycomb Grid
Dual 500w Halogen Lights
Please note that this is a 3rd party studio and I do not own it. It can be booked and used for your shoot.