Give a gift that will last a lifetime. Book a special Valentine's Day Photography Session in London with a professional photographer and capture priceless moments you share with your loved one. I usually focus only on couples photography on this day, but open to family photo shoots as well.
A 1 hour session anywhere in the City of London, famous landmarks, at your home, a beautiful park or even at the spot where you proposed at – just let me know and we can plan a fantastic shoot. 1 day before the shoot we can have a quick chat over the phone to discuss more in detail about the shoot.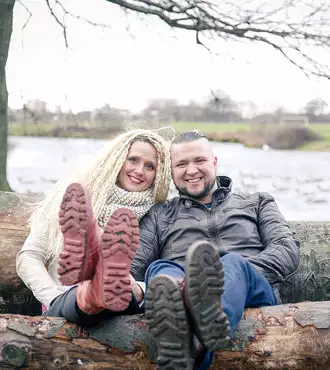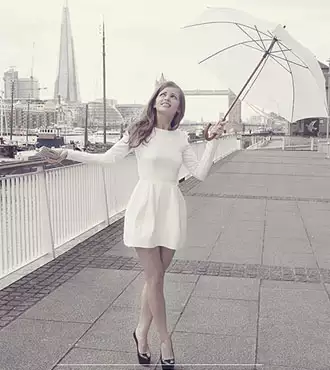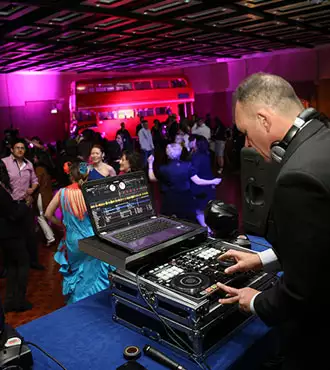 I am able to cover a wide range of photography such as wedding photography, baby & family photography, pet photography, headshots & portfolios, event photography, fashion photography, landscape photography, wildlife photography, action photography, sports photography, real estate photography, architecture photography, concerts, macro photography, food & travel, street photography, advertising photography & even stock photography.
Book Now