Galyna & Igor at Redbridge Registry office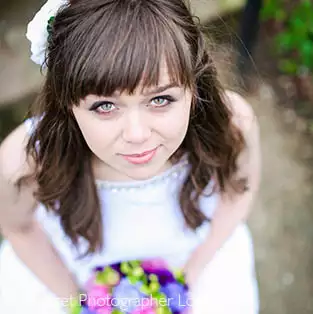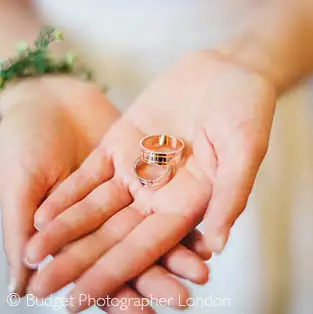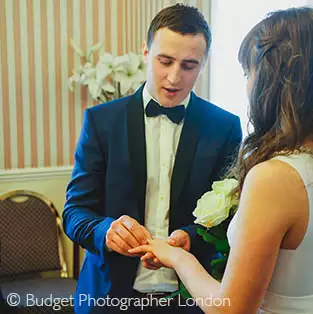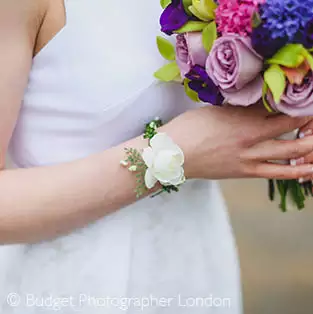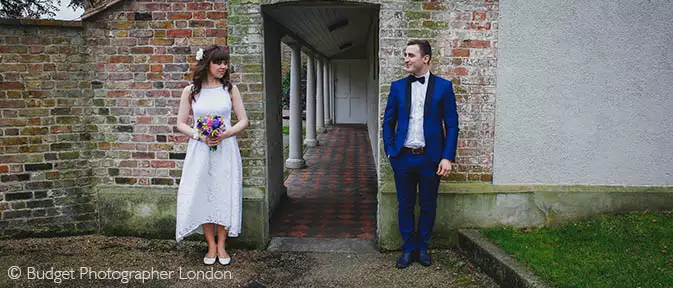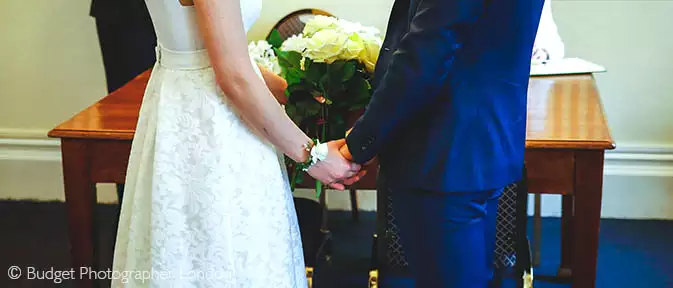 "We were so pleased with the pictures Shen took and he made the experience a fun, relaxed and most enjoyable one. He offers great..."
Read more.
---

—
Jeananne C, London
---
"We recently had a family photo shoot with Shen, which included photographing a baby and a toddler. Shen understood the challenges..."
Read more.
---

—
Emily B, London
---
"Amazing photographer! I hired Shen to take some photos of my registry office wedding and I must say he is the best photographer..."
Read more.
---

—
Gerta Dr, London
---
"Having Shen around was a great pleasure. He mingled with the crowd perfectly, and it was like having a friend from the office around..."
Read more.
---

—
Bart T, London
---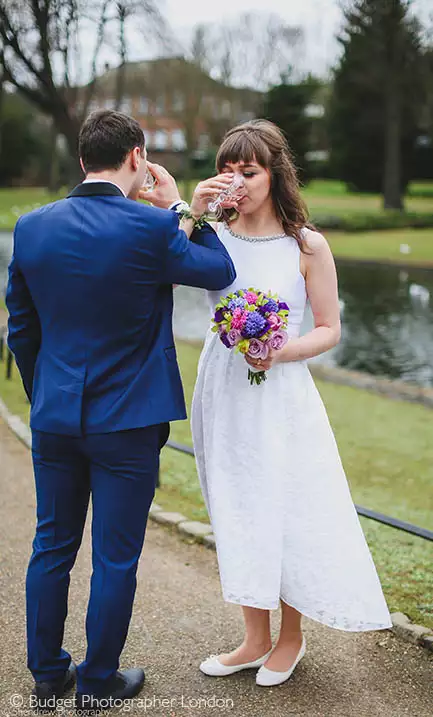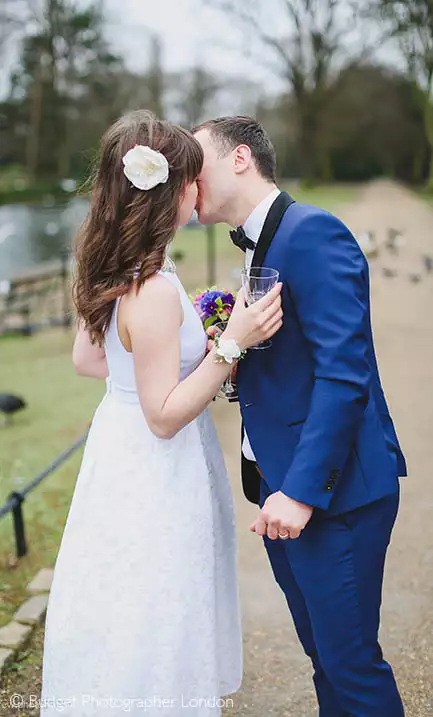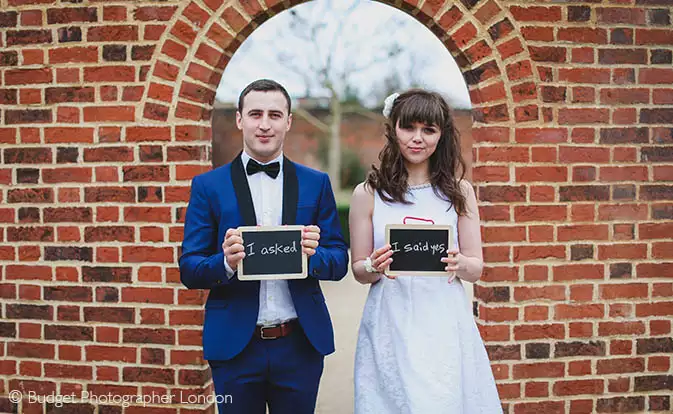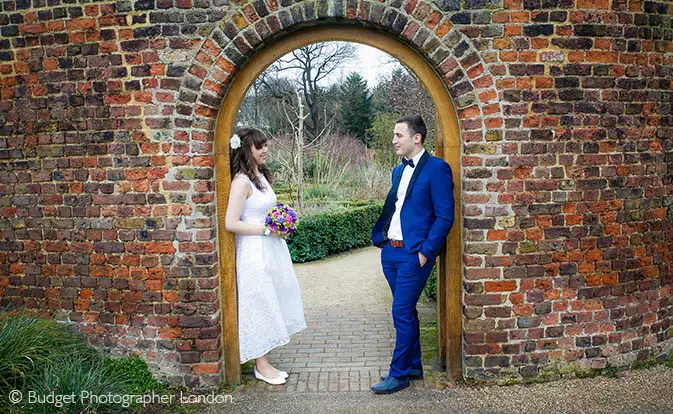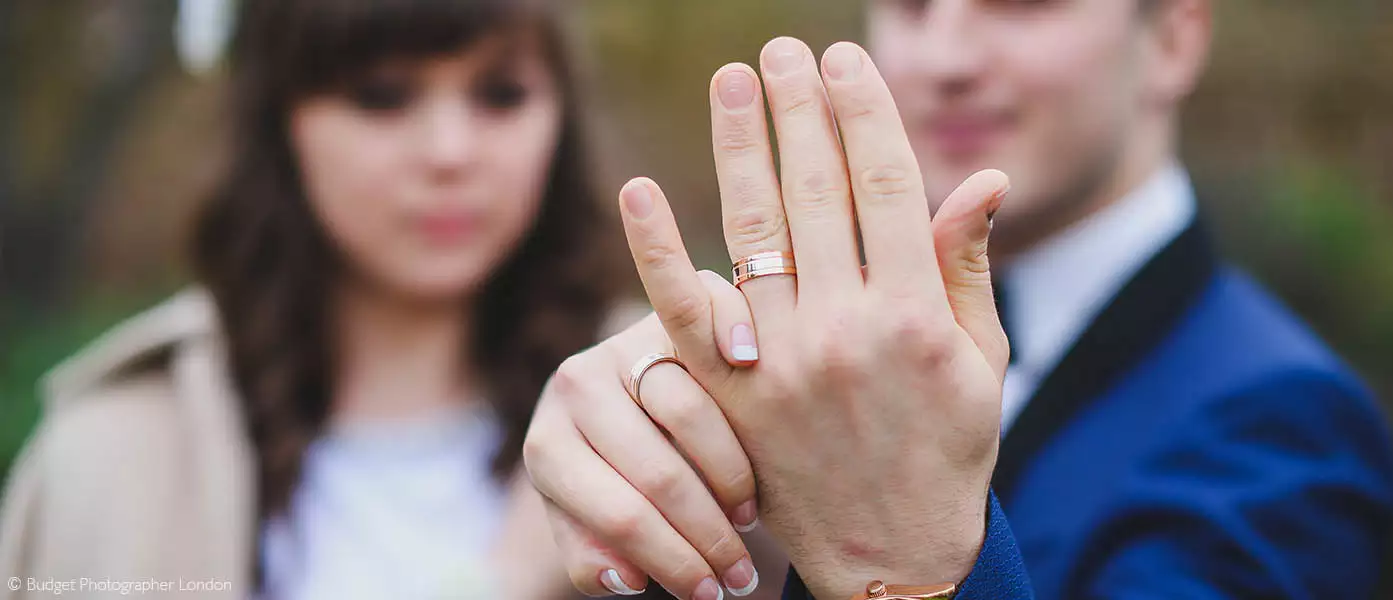 "Thank you again for the wonderful work you did on our recent executive advisory council. The pictures you provided were outstanding..."
Read more.
---

—
Dlaine Mattox, HP
---
"We contacted Shen with less than two weeks to go till our big day and he emailed back within the hour with a fantastic price and a tailored..."
Read more.
---

—
Michelle Tripathy, London
---
"Shen is definitely an example of when people enjoy something they do, it no longer feels like work! After finding his details through some v..."
Read more.
---

—
Nick & Somya Kouma, London
---
"I was travelling to London and planning to propose to my girlfriend while there. I arranged for Shen to secretly take pictures..."
Read more.
---

—
Nathan Hawkins, London
---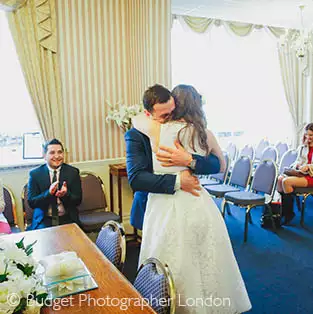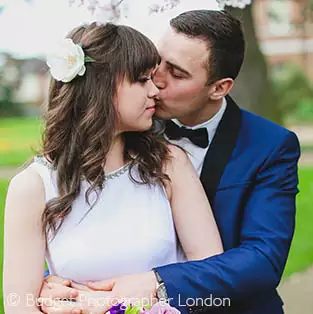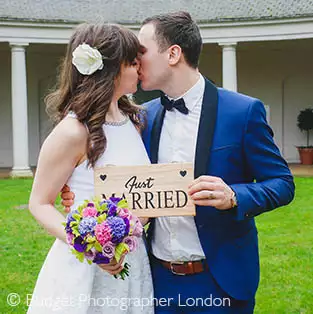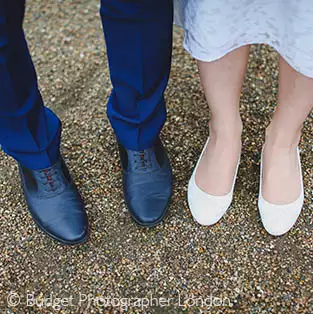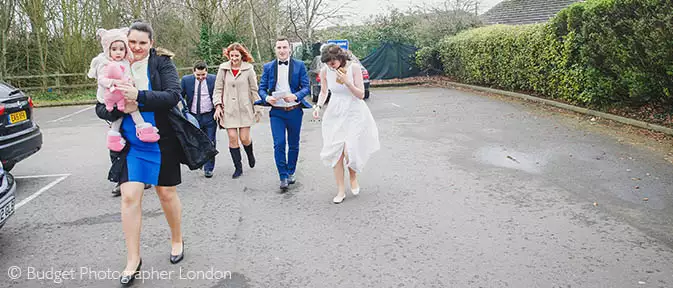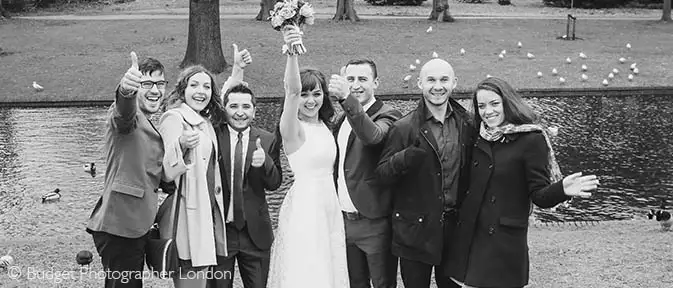 "Using Shen has been a sheer pleasure from our initial contact to receiving prints today. We used him for a family photoshoot recently..."
Read more.
---

—
Liz G, London
---
"Other than the name, there is nothing budget about budget photography. Shen was a pleasure to work with from organising the shoot..."
Read more.
---

—
John U, London
---
"Whatever the event, if you are looking for a photographer and have been lucky enough to find Shen, look no further! I have a phobia..."
Read more.
---

—
Helena L, London
---
"We had a very enjoyable engagement shoot. Shen was a lovely guy to work with. Professional and also friendly. He gave us..."
Read more.
---

—
Teniola O, London
---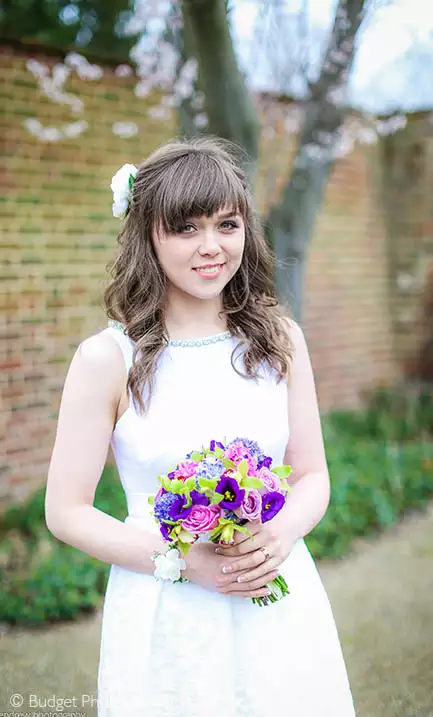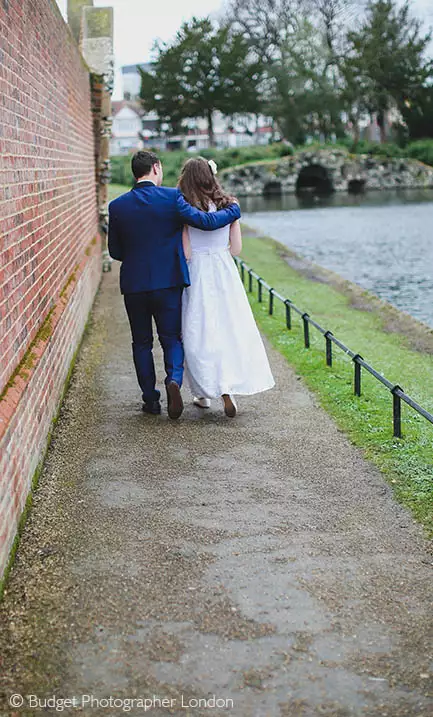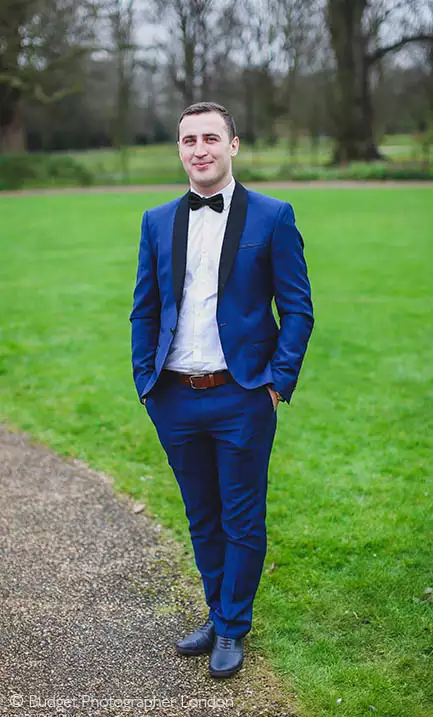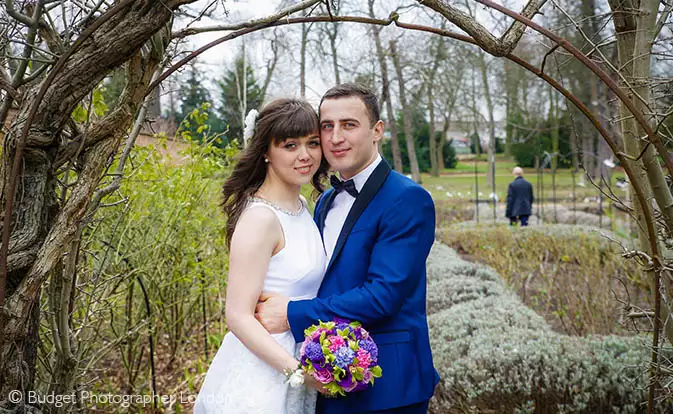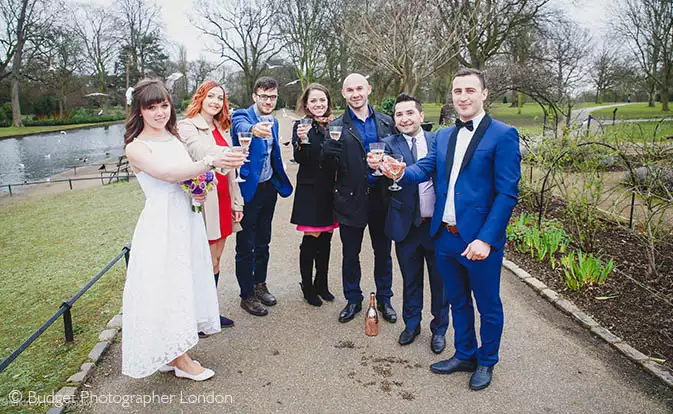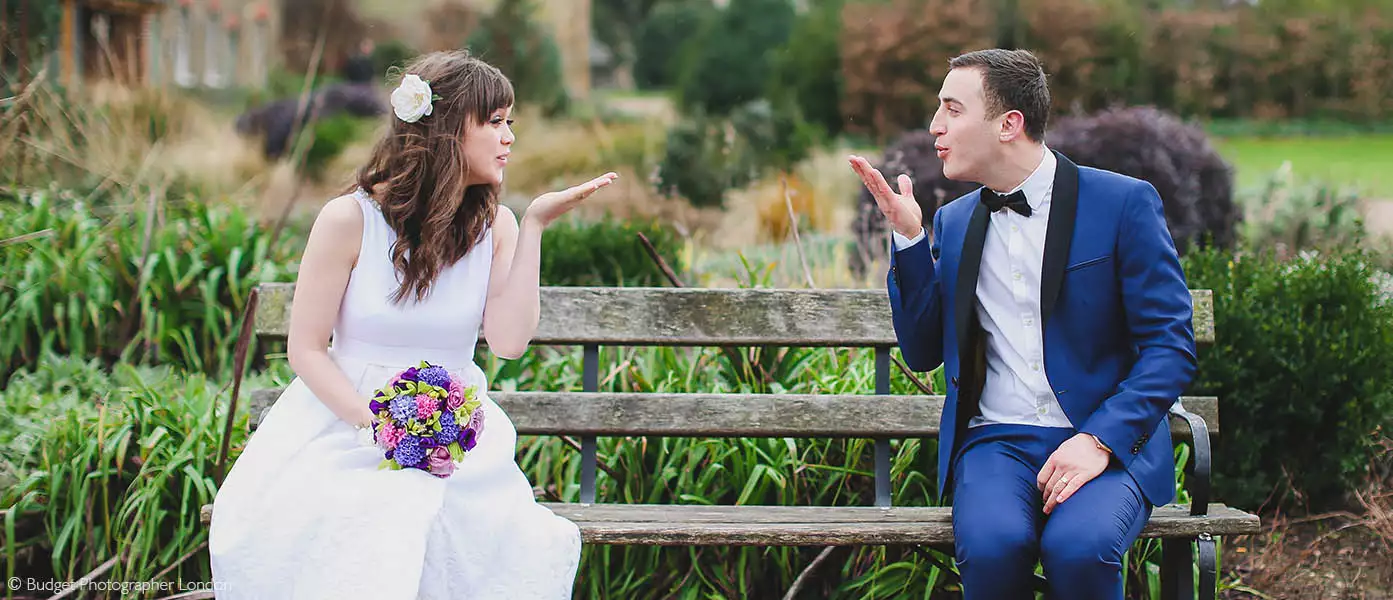 The Video